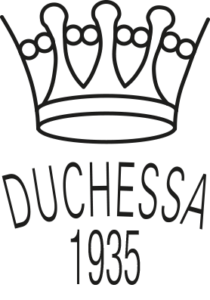 Duchessa 1935
Brand history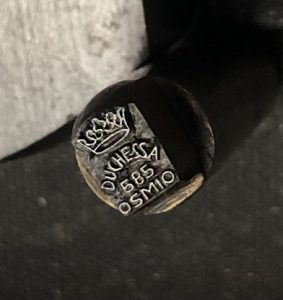 The origins and history of the Duchessa fountain pens date back in 1935 and were produced by the P.C.M. of Milan by Pietro Codega. The production included models of retractable and push-button fountain pens made mostly of ebonite and celluloid, the leading materials at that time, often enriched with precious metal trims.
Duchessa is now close to celebrating one hundred years of life and its counted among the historical Italian brands.
Duchessa 1935 represented by a stylized five-pointed crown, relives today through a mix of craftsmanship and modern technology. From Fabio Moricci's original idea, alias "Il Pennaio" of Florence, the relaunch of historical brand, "Duchessa 1935" bringing it into new life through its original nibs and accessories of old time wisely combined with latest generation resins.
It could not be so, where the attentive and passionate expertise of "Il Pennaio" on fountain pens of all times meets the support of current technology. A real art that is expressed in combination with tradition and innovation, an art on a human scale.
Antiqua New Collection
Here at Duchessa 1935 we never stop developing new materials and patterns. We completely revamped our Antiqua line with new stunning color combinations and trims.
Let yourself be immersed in a typical Italian night atmosphere, feel the charm of the horn of Africa and…much more!
Pick your own style in a pen that juxtaposes the vintage feel of a prestigious old brand to modern pen-making techniques.
LIMITED
EDITION
Duchessa 1935 is pleased to present a very innovative production system: Multilayer Technology, the technique used for its limited edition collections which are entirely designed and handcrafted in Florence and issue a gold nib.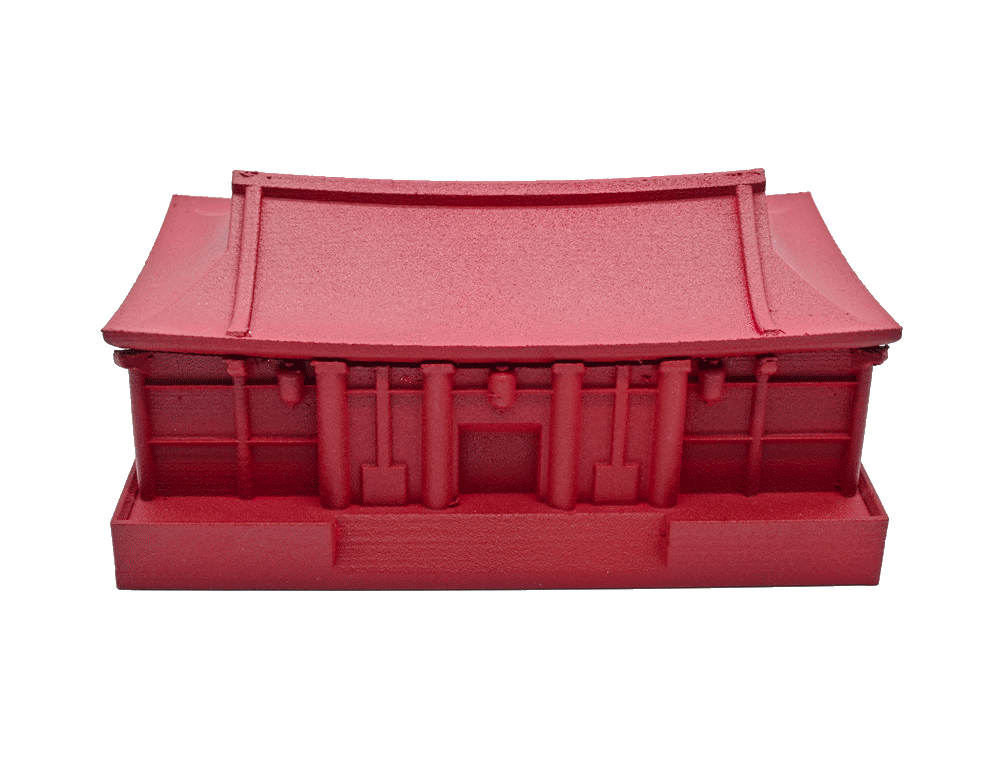 VINTAGE
EDITION
Discovering a past that brings back to light Duchessa 1935, the Antiqua line built with latest generation resins, with its original metal flex nibs and accessories of the time, proposes the model with a lever filling system.