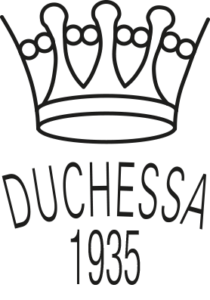 Brand history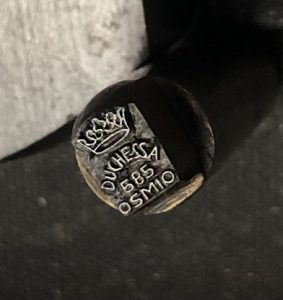 The origins and history of the Duchessa fountain pens date back in 1935 and were produced by the P.C.M. of Milan by Pietro Codega. The production included models of retractable and push-button fountain pens made mostly of ebonite and celluloid, the leading materials at that time, often enriched with precious metal trims.
Duchessa is now close to celebrating one hundred years of life and its counted among the historical Italian brands.
Duchessa 1935 represented by a stylized five-pointed crown, relives today through a mix of craftsmanship and modern technology.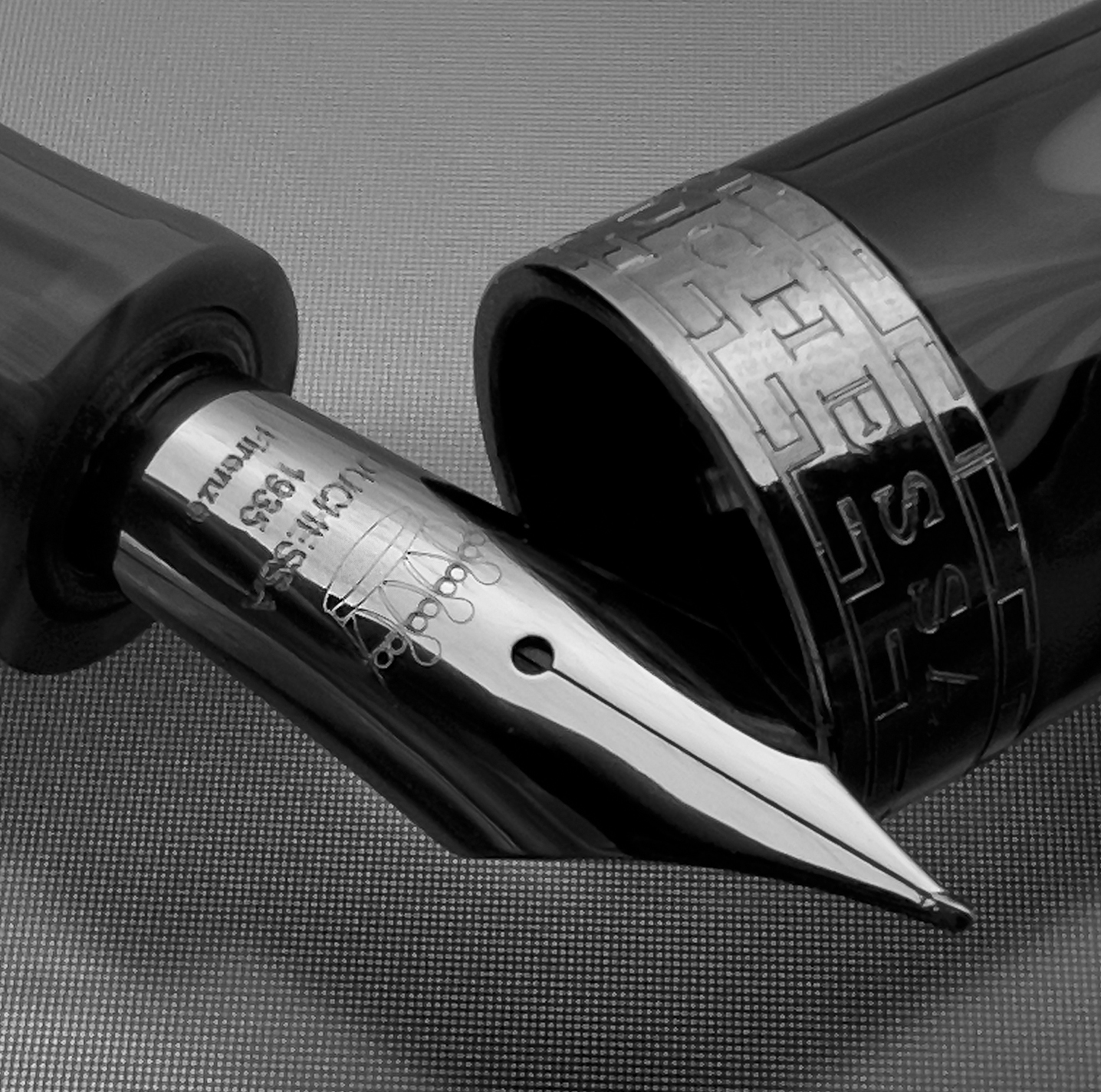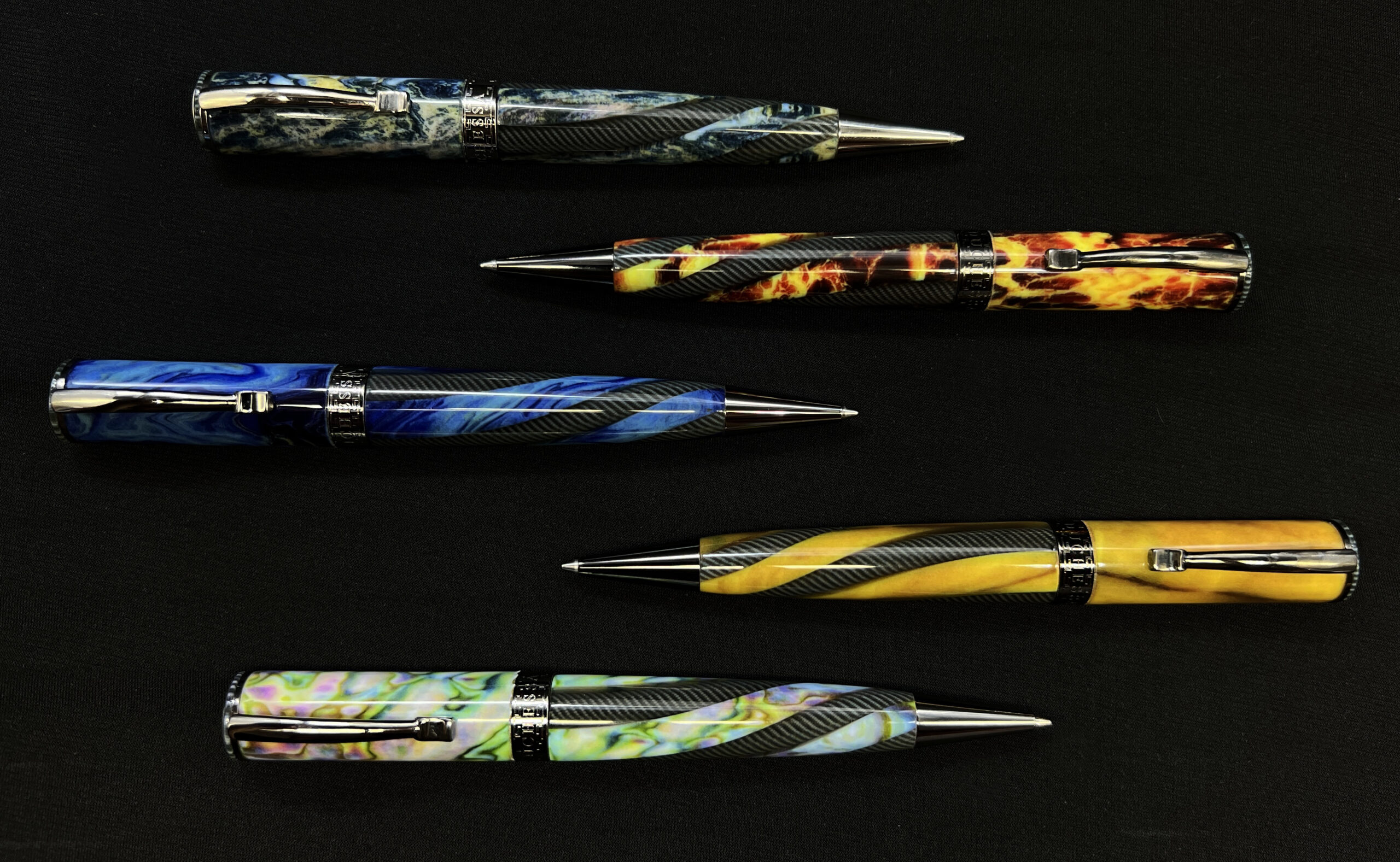 ELEMENTS
Duchessa 1935 presents the Elements collection.
The ballpoint/roller pen dedicated to the elements that surround us every day.
Elegant in features and finish in polished ruthenium or palladium.
TAO COLLECTION
Tao, the new ball/roller line also enriched with a new feature in the finishing touches with the new spoon clip with spring mechanism, entirely made of brass and then galvanized,which makes it adaptable to any type of pocket giving the pen an additional touch of class.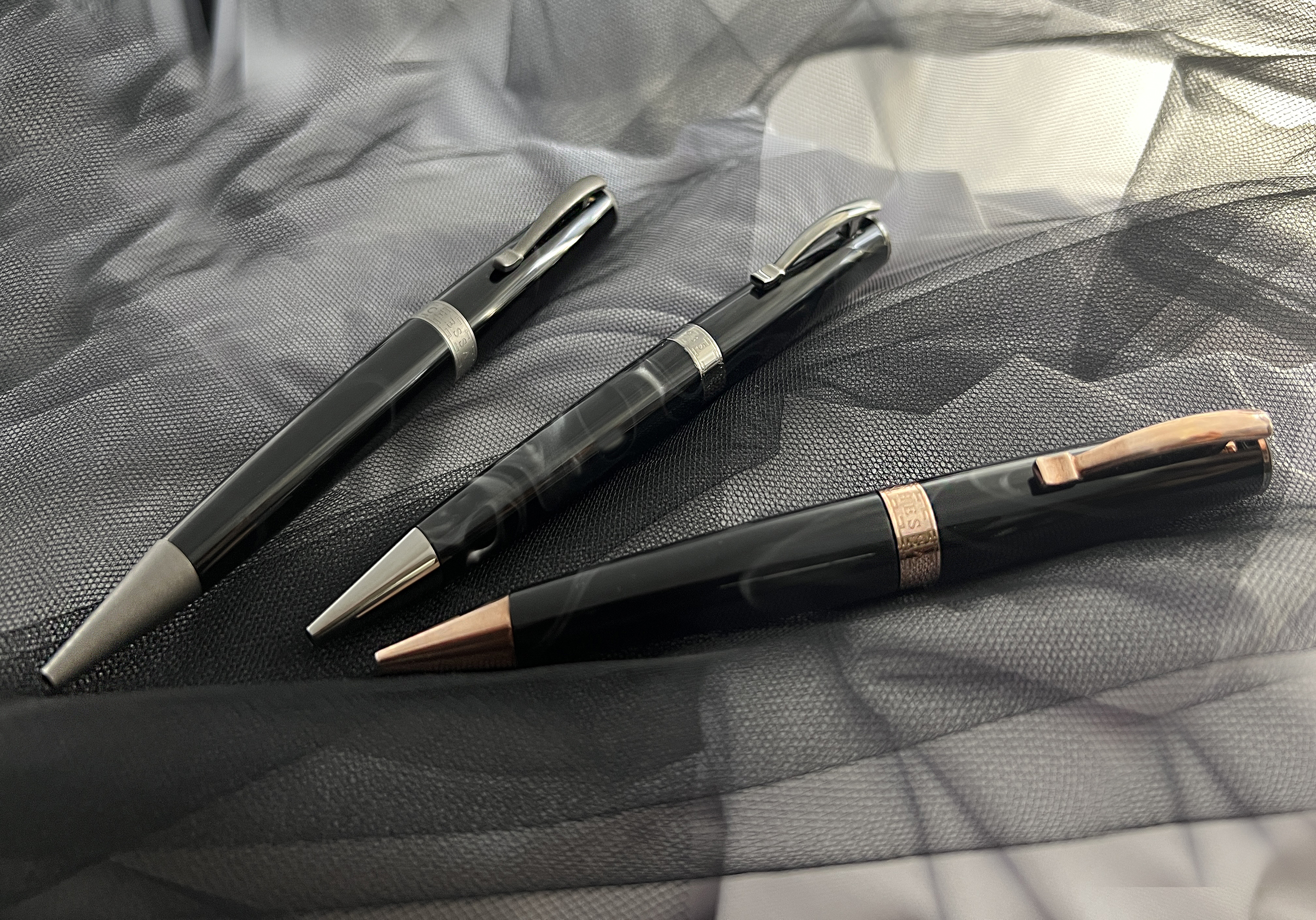 LIMITED
EDITION
Duchessa 1935 is pleased to present a very innovative production system: Multilayer Technology, the technique used for its limited edition collections which are entirely designed and handcrafted in Florence and issue a gold nib.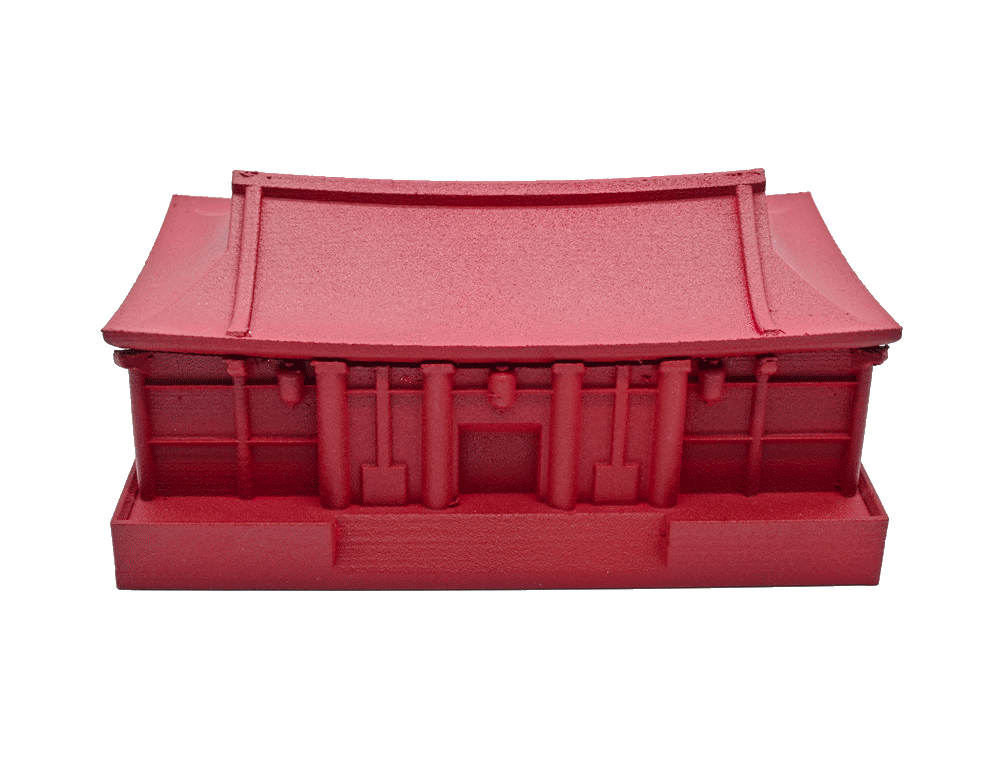 VINTAGE
EDITION
Discovering a past that brings back to light Duchessa 1935, the Antiqua line built with latest generation resins, with its original metal flex nibs and accessories of the time, proposes the model with a lever filling system.
PRO FORUM 2022
In accordance with the principle of revaluing an object well built 60 years ago, a "historic" filling system was chosen for the pen dedicated to Forum 2022, which is easy to maintain and works well-tested.